Laptops – Desktops – Tablets


Retail Store & Repair Shop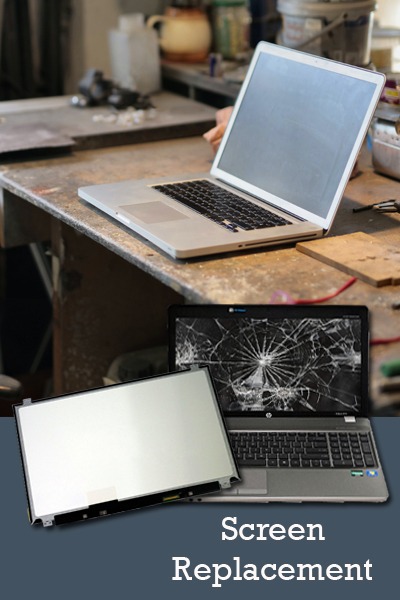 Screen Replacement
Broken & cracked screens replaced.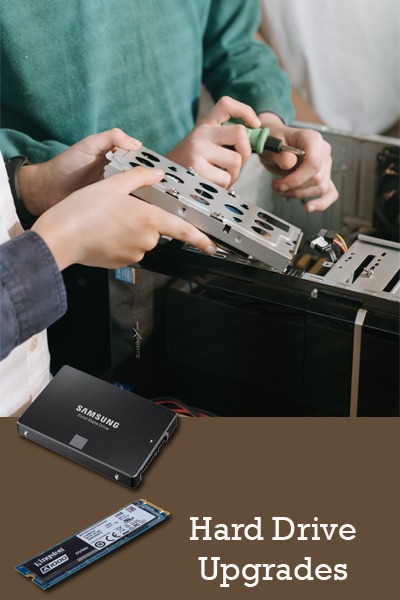 Hard Drive Upgrades
All types of Hard Drives supplied & fitted.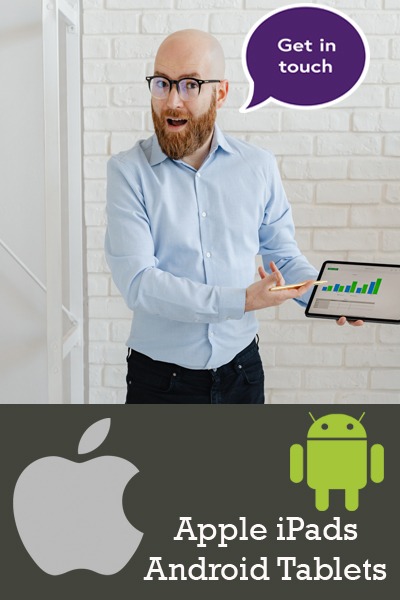 Tablets
New & Used Apple And Android Tablets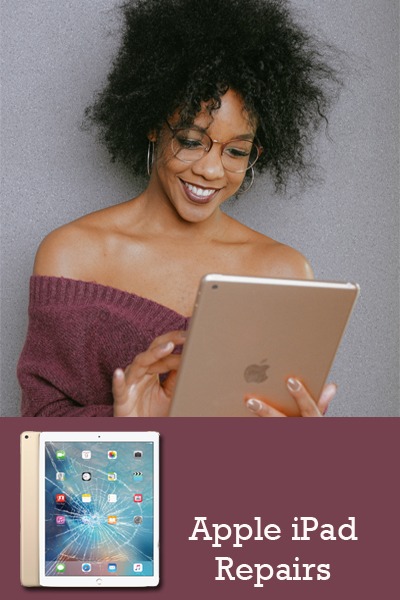 Apple iPad Repairs
Screen, Battery & Charging Faults.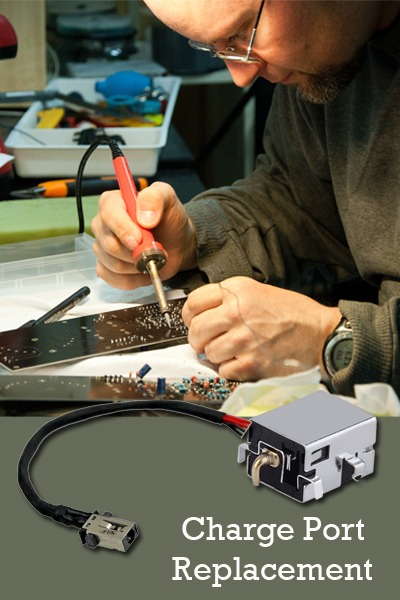 DC Power Socket
We replace laptop DC Power Sockets.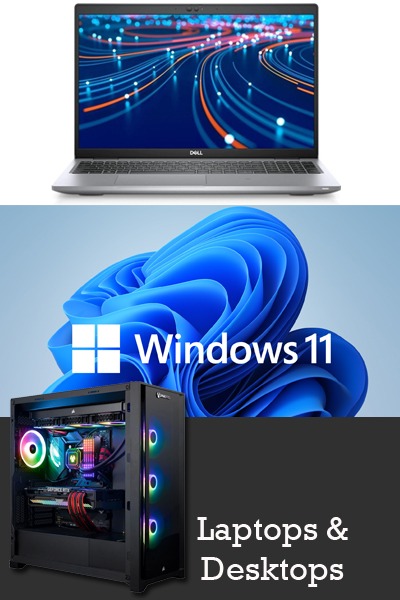 Laptops & Desktops
New & Used Laptops And Desktops Available
PC Academy – Leyland's PC store and repair centre in the South Ribble area for Apple iPad repairs, new & used laptops, desktops and tablets.
Opened in 2000 we have become a well known and respected PC, Laptop and tablet sales & repair company with countless recommendations.
Firstly, genuine offers & low prices on both new and used Laptops, Desktops, Macs, Tablets & iPads are standard at PC Academy.
Secondly, all our items are fully prepared and ready to use straight from the box @ no extra charge to the customer.
Gaming computers, custom built to do the job with liquid cooling, RGB lighting, awesome case designs & more is something that we are passionate about. Providing the right solution to meet your budget and gaming requirements.
Our store provides more stock than advertised as we have access to a lot of retail companies who sell to us at discounted rates.
With over 20 years in the business PC Academy is a highly respected name within the wholesale trade and to our customers.
We carry out repairs to computers, laptops, apple iPads, Microsoft surface, Samsung & other makes of tablet.
Windows 11 computers and laptops now on display in our store.
Leyland's PC store – PC Academy
145 Towngate, Leyland, PR25 2LH
Telephone: 01772 641114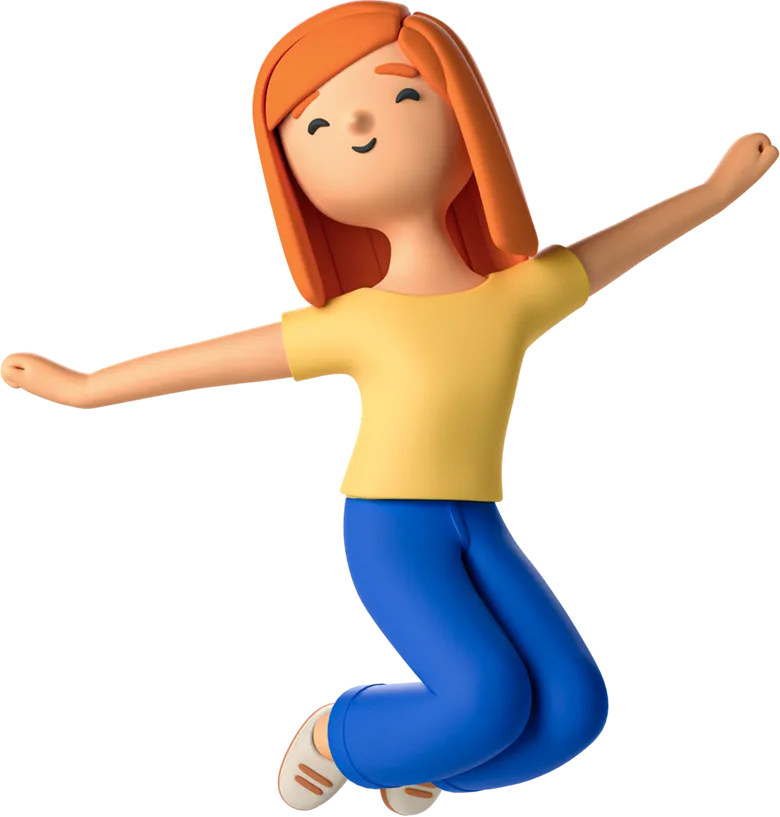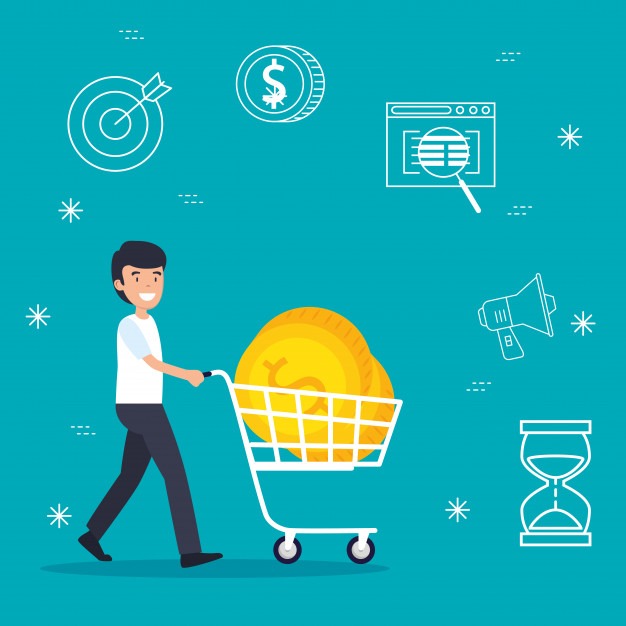 We Buy
Trade in your old IT when you buy from us or simply sell your old IT to us for a cash price.
If its really old we are happy to recycle it for free so nothing goes to waste.
Let's all help the planet.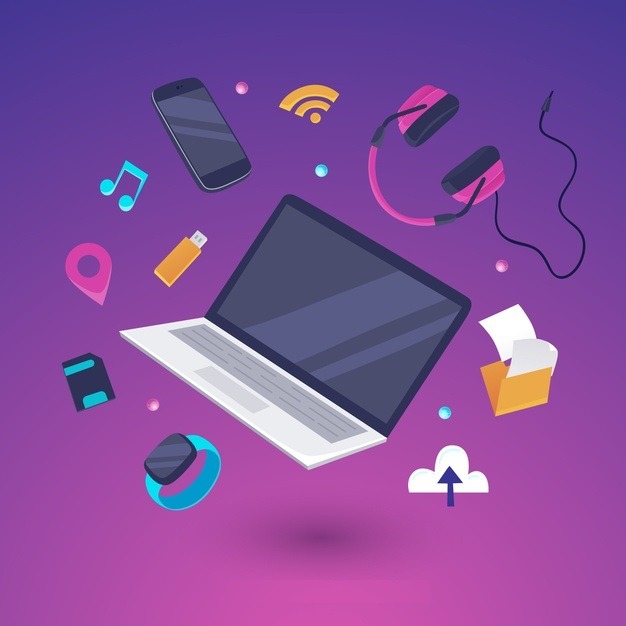 We Sell
New and used desktop computers, laptops, Tablets, iPads & Macs
Antivirus protection at a low price of £18.99
External Storage & SSD Drives, Compatible Laptop Chargers, Peripherals and more.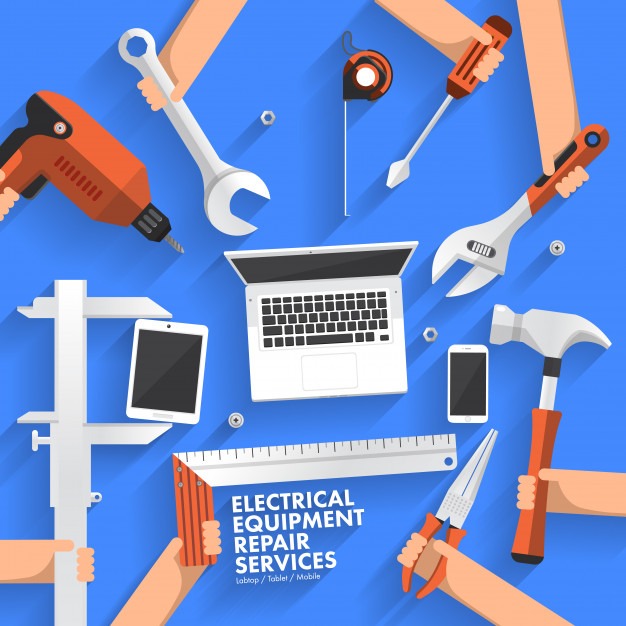 We Repair
Laptops, Desktops, iPads, Tablets & All In One PC's.
Quality parts used in all repairs.
Remote Access Scams, Virus, Spyware & Browser Infections all removed with our clean up service.
Leyland's PC Store – Laptops, Desktops, Tablets & iPads

Read More from Google Reivew