We Sell Laptops, Desktops & Tablets
New & Used Available In Store
desktops laptops tablets & peripherals new & used
Stockists of Peripherals, Apple iPad's, Laptops, PC's, Tablets, Epson Printers, SSD Drives, External Storage, Low Price Antivirus Protection @ only £18.99, USB & HDMI Cables, Wireless & Wired Mice, Compatible Laptop Chargers, Keyboards & Mouse Sets, Wireless Internet Adapters, Cheap Compatible Epson Ink, Power Supplies, iPad Cases, PC Speakers & More ….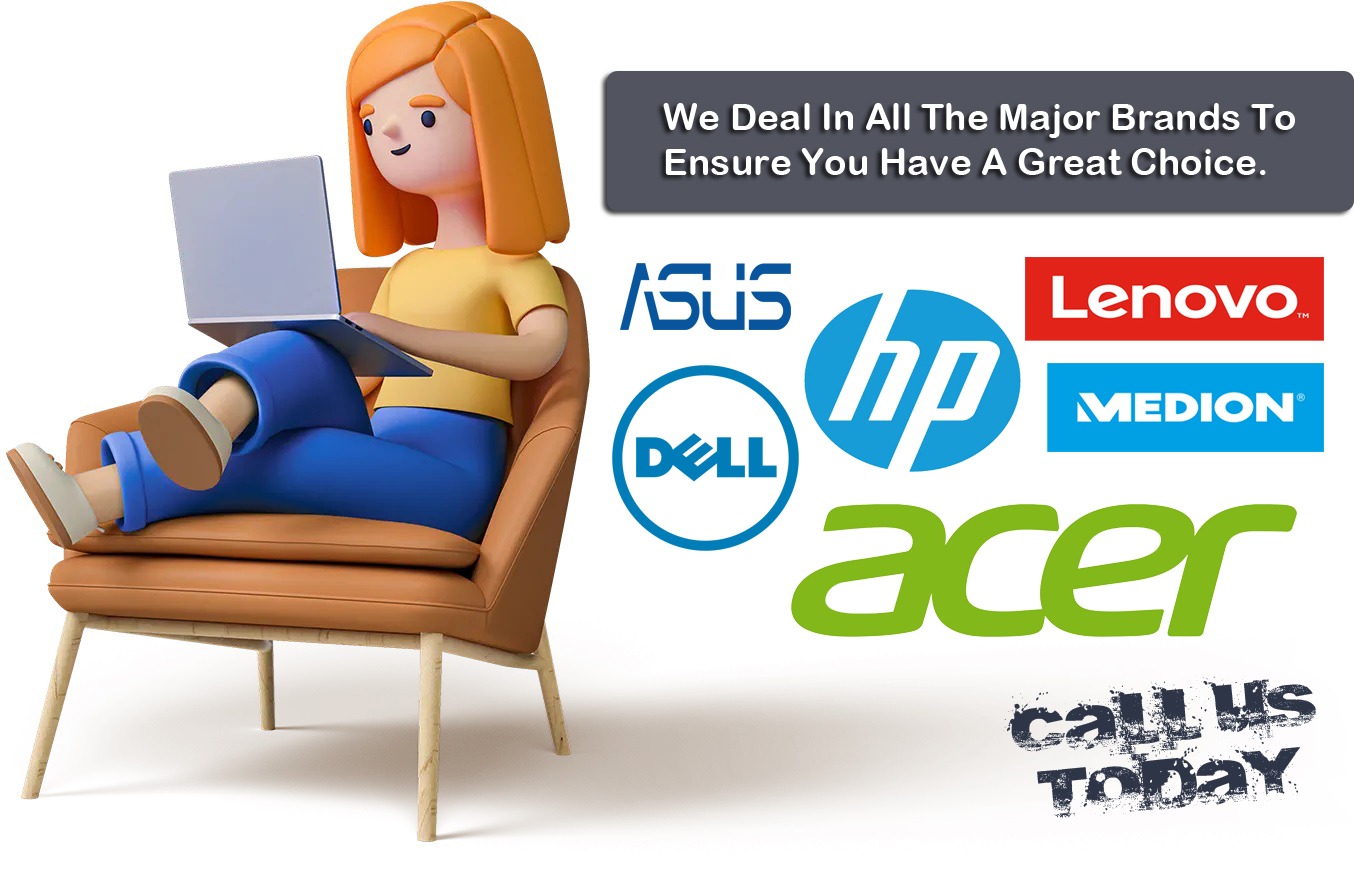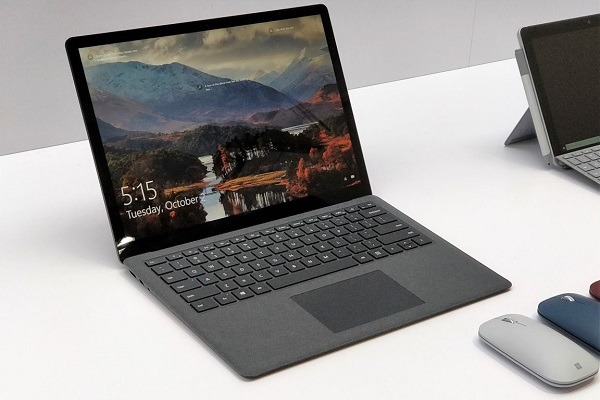 HOME & GAMING LAPTOPS
From a home or office user to gaming we supply laptops to suit your budget and requirements.
Both new and used are available at competitive prices with all laptops being prepared ready to use straight from the box.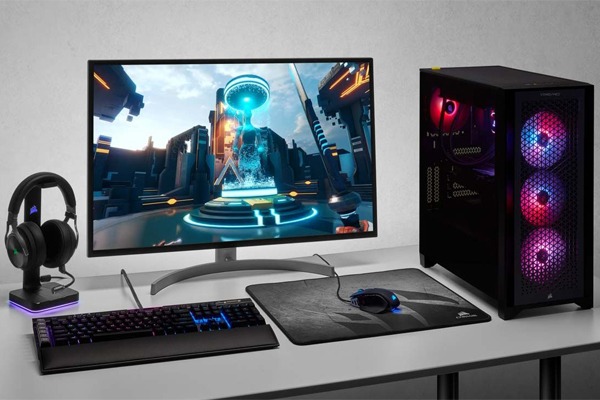 HOME & GAMING DESKTOPS
We custom build our gaming & home computers using the latest components to ensure our PC's meet today's requirements.
Liquid cooling, RGB lighting, biggest name brands on case design & more are used to provide awesome speed and stunning results.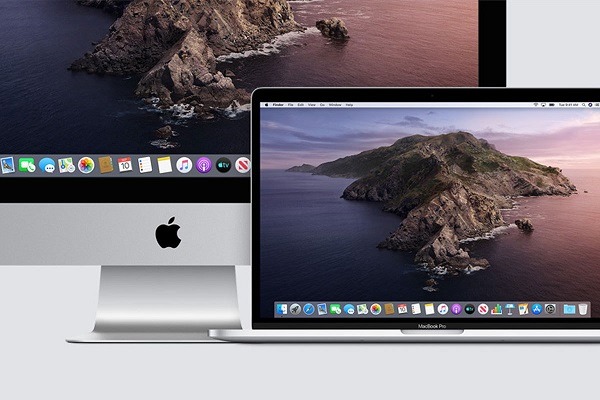 MACBOOKS
We offer quality grade 'A' used MacBooks with warranty.
Saving nearly 50% against the price of new means you can afford a MacBook for home use or to take to university.
MacBook Pro & MacBook Air models are available from our genuine Apple Resellers.
IPADS & TABLETS
We have a range of tablets to suit all pockets including Android & iPads.
New & used iPads are fully prepared ready to use.
If you prefer Android we also deal with brands such as Samsung, Acer & Lenovo.